Thyroid Yoga Inner Medicine Woman Retreat in Berkeley, California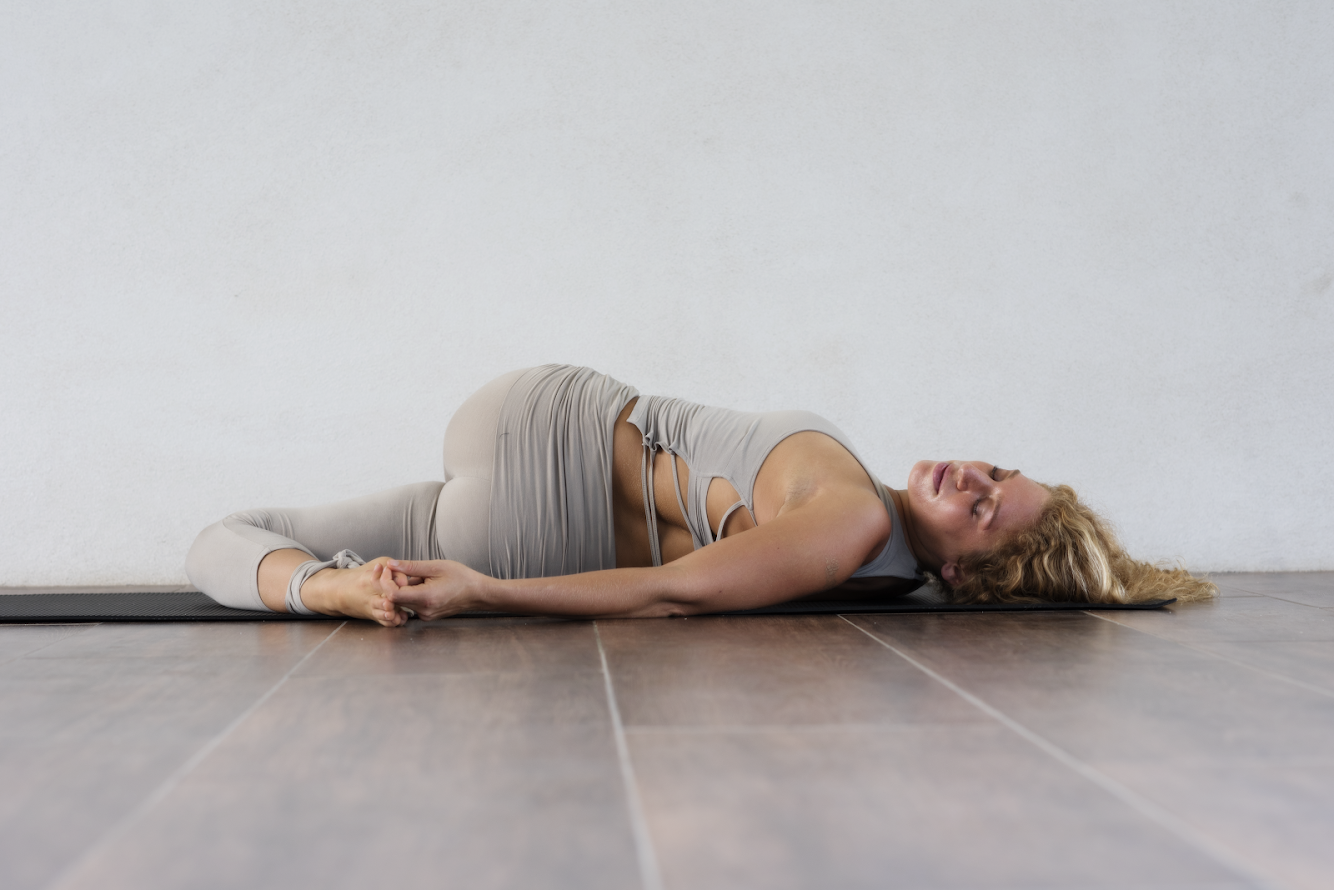 Thyroid Yoga Inner Medicine Woman Retreat in Berkeley, California
Your Private Healing Retreat & Thyroid Yoga Experience in Berkeley includes:
- Reiki Energy Healing
- Thyroid Yoga Restorative Yoga Session
- Thyroid Yoga Kundalini Yoga Classes
- Rebirthing Breathwork
- Food as Medicine Session & 2 Organic Plant-based Lunches
- Ayurvedic Consultation and Personal Ayurvedic Rituals Session
PLUS as a special gift, you will receive the online Thyroid Yoga Training (40+ hours of video content to watch on your own anytime)
Not included:
Airfare, ground transportation and accomodation
*Daily lunch will be included as part of the Thyroid Yoga Training
Hours:
July 22 - 12pm - 4pm
July 23 - 9am - 1pm
If you have any questions prior to your arrival, you may reach me at love@thyroid,yoga.
This custom retreat package is non-refundable and non-transferable. By purchasing this package, you agree to the TERMS & CONDITIONS and DISCLAIMER.