Private Thyroid Yoga Inner Medicine Woman Retreat in Nosara, Costa Rica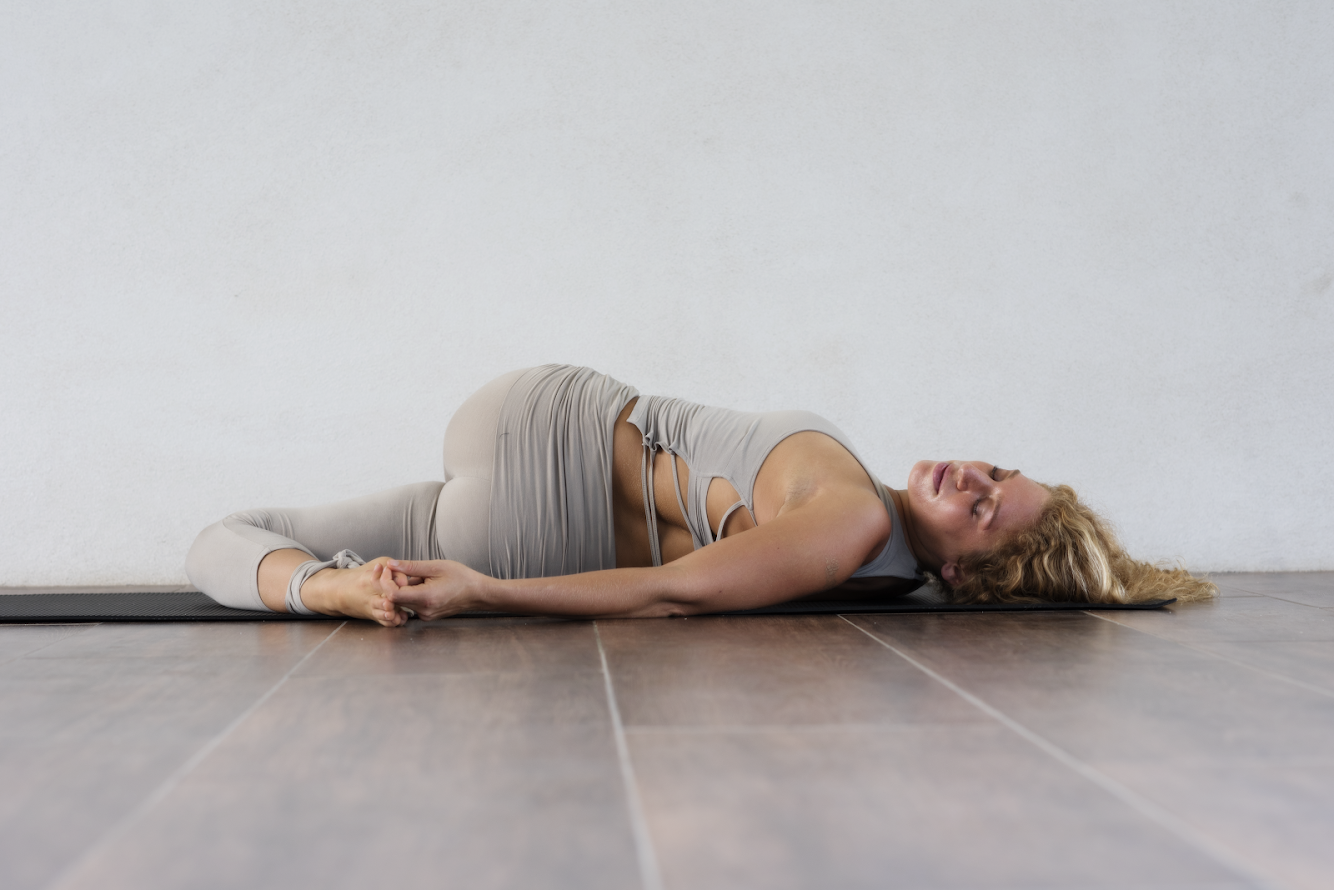 Private Thyroid Yoga Inner Medicine Woman Retreat in Nosara, Costa Rica
Your Private Healing Retreat & Thyroid Yoga Training in Nosara Includes:
- 6 nights accommodation in a guest room in private home (pending availability) or a private room at our neighbor boutique hotel
- Reiki Energy Healing
- Private Restorative Yoga Session
- Group Yoga Classes
- Group Sound Journey
- Personal & Small Group Training Sessions
- 1 Ayurvedic Consultation and Personal Ayurvedic Rituals Session
- Thyroid Yoga Training (50+ hours of video content to watch on your own anytime and additional hours of workshops, mentorship, coaching and personal support during our time together)
Not included:
Airfare, ground transportation and additional meals
*Daily brunch will be included as part of the Thyroid Yoga Training
Restaurant suggestions will be provided - there are delicious vegan and organic restaurants next door and across the street.
If you have any questions prior to your arrival, you may reach me at love@thyroid,yoga.
This custom retreat package is non-refundable and non-transferable. By purchasing this package, you agree to the TERMS & CONDITIONS and DISCLAIMER.